Sign Up for Click & Pledge
with Roanoke Valley Gives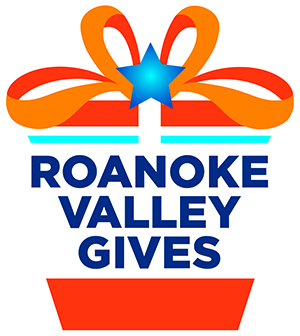 Click & Pledge is the leading all-in-one online fundraising platform for nonprofits, and the official host for Roanoke Valley Gives.
To participate in Roanoke Valley Gives, you will need an active Click & Pledge account. Please complete the application to apply for an account. If your organization has participated in Roanoke Valley Gives previously and your account is still open, you do not need to apply again.
If you need help determining whether you have a Click & Pledge account or not, please submit a support ticket and we will investigate that for you.
Once your account is open, you will be able to participate in Roanoke Valley Gives.
All Click & Pledge customers have complete access to our entire fundraising platform. Customize donation forms, receipts and reports. Create free Facebook ads to reach more donors. Add video to your campaign with pledgeTV™. Go mobile with Swiper1. Create peer-to-peer campaigns, manage donors and events with our Salesforce apps, and more. Click here to see what's included with your account.
Let's do some good. Together.