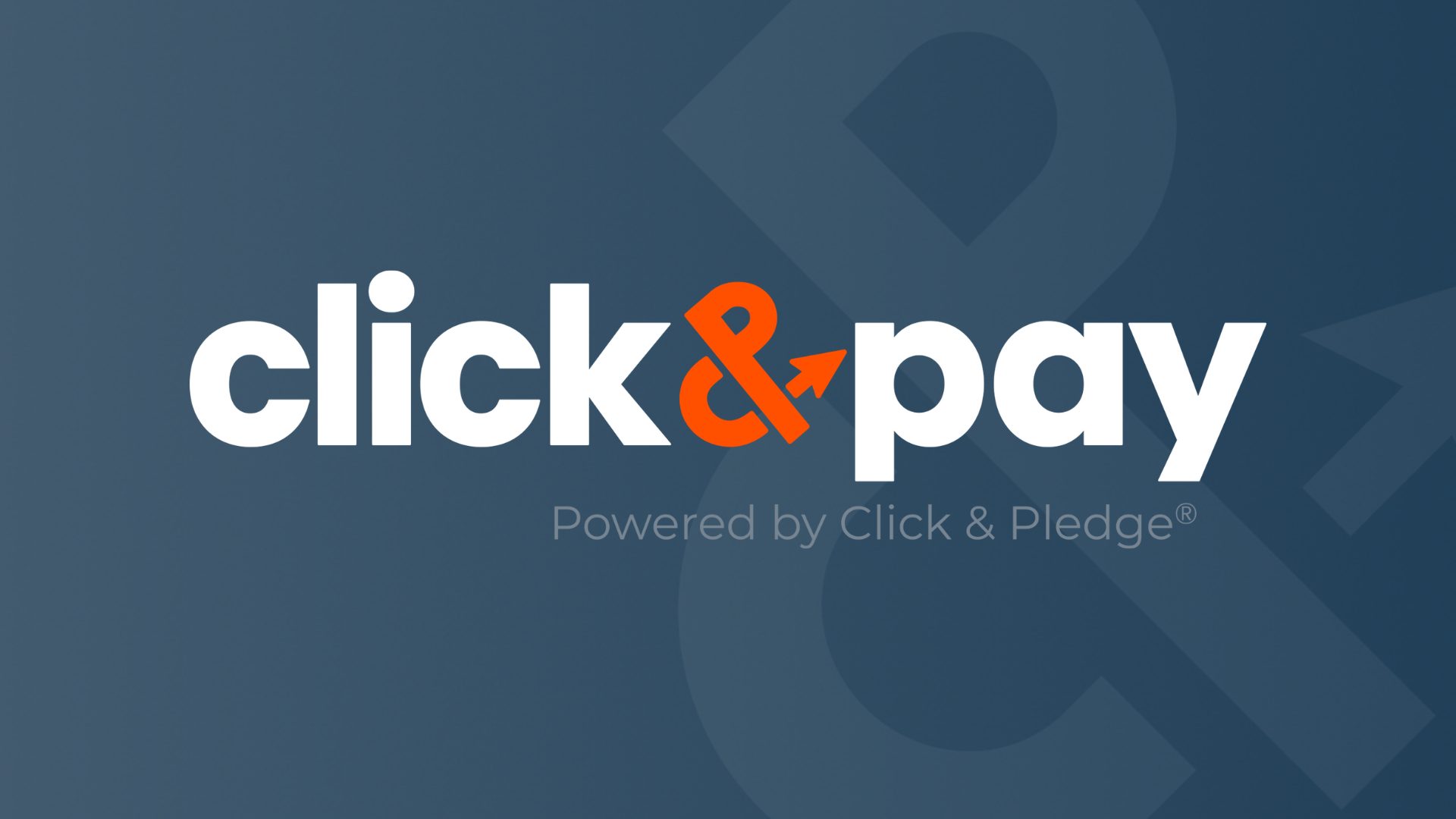 Click & Pledge Unveils Enhanced Salesforce Integration Called The Click & Pay Suite, and Even More Exciting Updates to Empower Nonprofits
Introduction
Click & Pledge, a renowned provider of innovative fundraising solutions for nonprofits, is thrilled to announce the launch of its highly anticipated enhanced Salesforce integration and a range of exciting updates. These enhancements are set to revolutionize fundraising operations, streamline processes, and empower nonprofits to maximize their impact on the causes they serve. In this blog post, we will explore the key features of the Click & Pay Suite and highlight the additional updates that will empower nonprofits to achieve fundraising success.
Empowering Nonprofits with the Click & Pay Suite
The enhanced Salesforce integration, known as the Click & Pay Suite, offers a powerful set of features that seamlessly integrates with the Salesforce platform. This integration enables nonprofits to efficiently manage their fundraising efforts within a familiar environment, providing them with the tools they need to optimize their strategies and drive meaningful impact.
1. Store/Events: Nonprofits can now sell products and accept event registrations seamlessly within Salesforce. This eliminates the need to juggle multiple applications, simplifying the process of selling items or tickets.
2. Patron Portal: Donors are empowered with personalized accounts, allowing them to effortlessly view transactions and manage their personal information.
3. Clickits: Dynamic widgets showcase campaign progress, engaging supporters and promoting fundraising achievements.
4. Dispatch: Nonprofits can effortlessly connect and engage with donors through personalized emails and text messages, reaching them in ways that resonate. Decide to send a message to one contact, or in mass.
5. Analyst: The Analyst feature unlocks the power of donor insights, allowing organizations to identify and rank patrons based on their influence, giving history, and fundraising potential.
6. Nudge: Boost donor engagement and retention using AI. Nudge automatically reminds supporters to donate again, making it easier for them to continue supporting the cause.
7. Settings: The Click & Pay Suite can be tailored to fit the unique needs of each organization. Customization options allow nonprofits to maximize efficiency by customizing how everything posts and behaves.
8. Security: Data protection is paramount. The suite offers customizable account security settings, granting access only to those who need it, ensuring peace of mind.
9. Vault: The Vault feature centralizes transactions, eliminating transactional headaches and making the process a breeze.
Setting up the Click & Pay Suite is quick and easy. If you're a new Salesforce user, simply download the suite. It will seamlessly integrate with the Salesforce platform, providing you with a comprehensive fundraising solution.
For existing Salesforce users, we've got you covered too! To access the Click & Pay Suite, please visit our forum [HERE]. Our team will be delighted to assist you in unlocking the full potential of the suite and enhancing your fundraising capabilities.
Enhanced Flexibility and Partnerships
In addition to the Salesforce integration, Click & Pledge has introduced other features and partnerships that further empower nonprofits.
1. Stripe: Through Stripe, Click & Pledge customers can now enhance conversion at checkout with Link. Link autofills customers' payment information, creating an easy and secure checkout experience and increasing conversion rates by over 7%.
2. Diversified Payment Options: Nonprofits now have the option to accept payment methods including PayPal, Venmo, Apple Pay, and Google Pay. This enhanced flexibility allows organizations to cater to the preferred payment methods of their donors, streamlining the donation process and creating a more convenient experience. You can read how to set that up [HERE].
3. Matching Gift Integration: Click & Pledge has collaborated with Double the Donation to enhance their existing Matching Gift Integration. Nonprofits using Click & Pledge can now pass all donations to 360MatchPro, enabling them to kick off automated matching gift emails to all donors. This functionality improves the likelihood of uncovering match opportunities and driving matches to completion. You can read more about it [HERE].
Join the Announcement Webinar
To celebrate the release of these exciting updates, Click & Pledge is hosting an exclusive announcement webinar on June 14th. Participants will have the opportunity to explore the Click & Pay Suite, learn about the new features, and gain insights into how these updates can transform their fundraising efforts. It will be an interactive session where attendees can ask questions and discover best practices for leveraging the power of the latest tools and integrations. To register for the webinar, visit here: