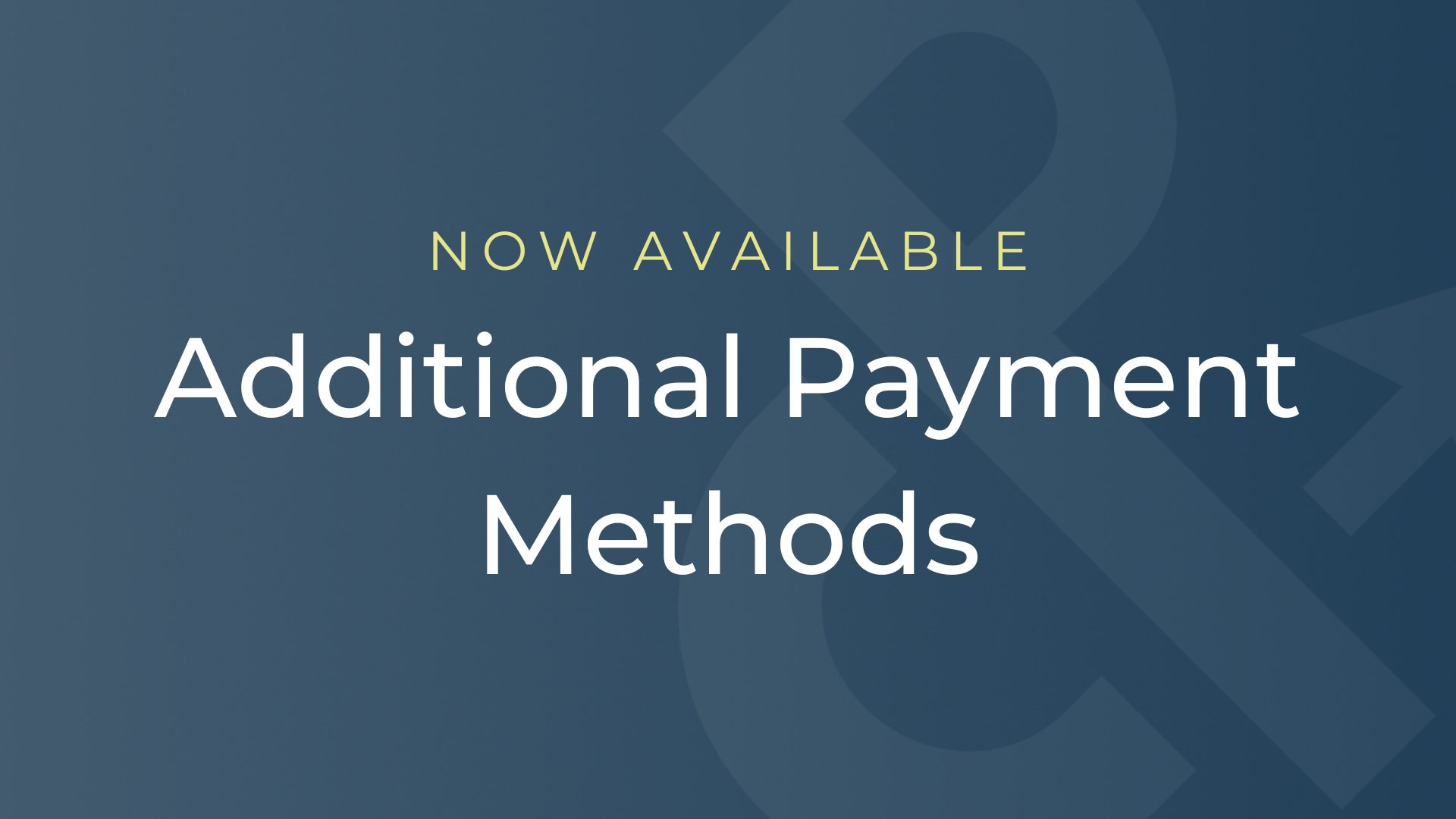 How to Setup Additional Payment Methods
We're excited to share that Click & Pledge now offers a range of additional payment methods, allowing you to provide enhanced convenience and flexibility to your valued donors.
These new payment methods include Apple Pay, PayPal, Venmo, Google Pay, Stripe's Link, and direct bank transfers. To take advantage of these exciting options, follow these two steps:
To access the additional payment methods, we recommend switching to Stripe. To switch to Stripe, we have prepared a comprehensive Knowledge Base article that guides you through the process. You can find it [
Here
].
Step 2: Add Additional Payment Methods to Your Account
Once you switch to Stripe, you can easily add additional payment methods to your Click & Pledge account. We have prepared another helpful Knowledge Base article that provides step-by-step instructions for setting up these payment methods. You can access it [
Here
].
By completing these two steps, you will expand your payment options and enable your donors with new flexibility.
If you have any questions or need assistance during the process, our dedicated support team is here to help. We are committed to your success and look forward to helping you add these new payment methods.