Happy National Volunteer Week!
It's National Volunteer Week, which means it's that time of year to salute the efforts of our hardest workers — the ones who do it for free. Whether it's disaster relief or coaching your daughter's soccer team, we think you'll see what it's like to be a volunteer in some of these GIFs.
You wake up energized and ready to change someone's life…
… or, you were "voluntold" by your board and are in a slight panic.
Either way, you dress for success in your fashionable free T-shirt.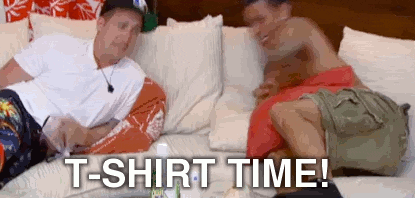 The project manager puts you in charge of one of the onsite operations…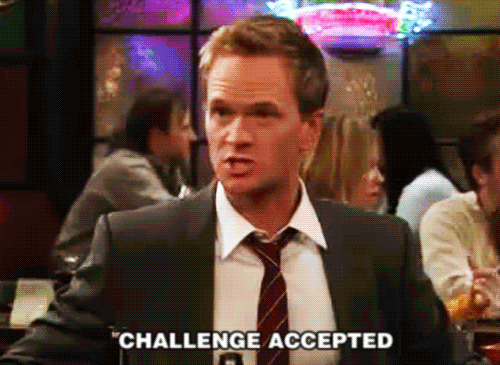 … but you have no idea what you're doing.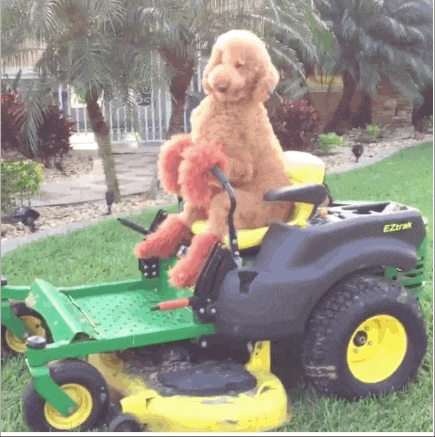 Sure, it's a little hectic… … OK, it's a LOT hectic.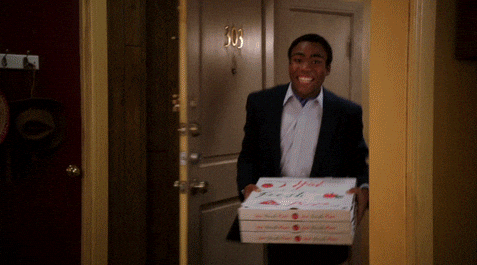 But then you start to get into a rhythm.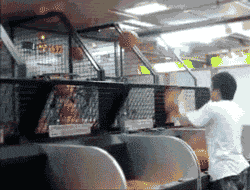 You might have moments where you see the world for what it is…
… but then you remember what the world can be.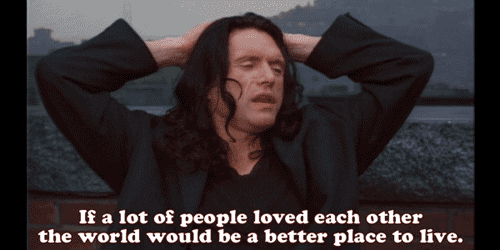 At the end of the day, you're tired, annoyed, and a little hungry…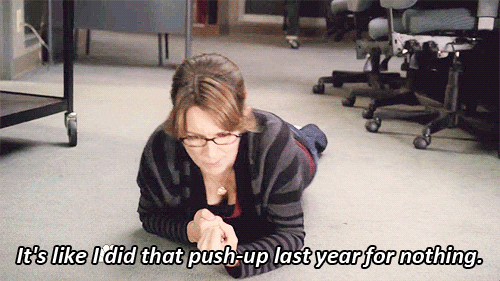 … but you made a few new friends…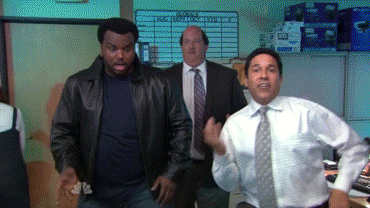 … and it was all worth it.