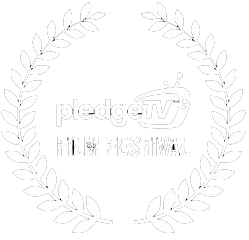 2018 Finals
Cast Your Ballot!
The top 5 videos in each category have been announced!
Rank videos in each category based on which video compels you the most to donate to that organization. Rank in order from #1 being the most likely to compel you to donate, to #5 being the least likely.
If you've submitted a video to the pledgeTV Film Festival, you are more than welcome to participate in the voting process. However, we please ask that you not vote for organization's own video.
Finalists: Amateur Category
Finalists: Professional Category