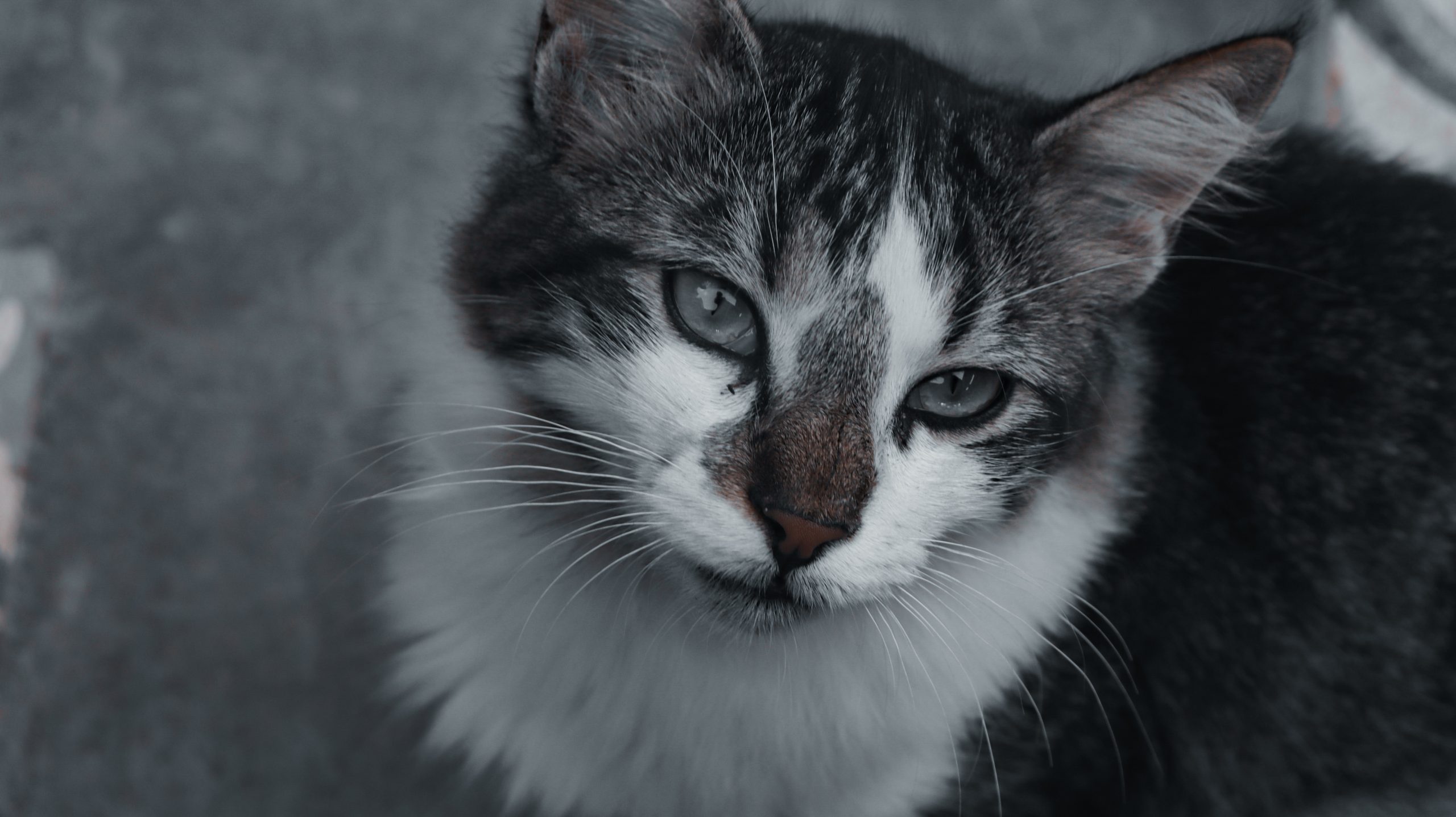 #BettyWhiteChallenge
Betty White passed away on December 31, 2021. How lucky are we to have known her charm, wit, and tenacity? So lucky indeed! And thank goodness we are left with her body of work to continue to enjoy and to share with younger generations who may not be acquainted with her…yet!
And beyond her acting credits, she also has left us with a legacy of advocacy. Betty White loved animals. And today, January 17, 2022, would have been Betty White's 100th birthday. It seems most appropriate that we pay respect to her by supporting the cause she held most dear. With Betty White's birthday, there is a viral campaign to show our love for her by donating to an animal cause. It is the #BettyWhiteChallenge.
"Animals don't lie. Animals don't criticize. If animals have moody days, they handle them better than humans do." – Betty White
If you are considering donating today, we have prepared a list of organizations you may wish to consider donating to in her honor for the #BettyWhiteChallenge.
So cue up the Golden Girls Theme Song (Thank you for being a friend…) and pay honor with the #BettyWhiteChallenge
Our mission. To use Internet technology and the resources it can generate to: Increase public awareness of the availability of high-quality adoptable pets. Increase the overall effectiveness of pet adoption programs across North America to the extent that the euthanasia of adoptable pets is eliminated.
Old Dog Haven is a small nonprofit group using a large network of foster homes to provide a loving safe home for abandoned senior dogs in western Washington. When we have room and the means, we take these dogs into our homes. We adopt out those dogs with a reasonable life-expectancy. We care for the rest as members of the family in permanent foster homes (what we call "Final Refuge") for as long as they have good quality of life. In addition, we try to assist owners in finding new homes for their senior dogs through our website and referrals.
The Foundation for Homeless Cats is a nonprofit 501(c)3 advocacy organization working to end the killing of free-roaming, outdoor, and feral cats in Maricopa County Arizona. We provide property owners with resources to implement a low cost, long term, nonlethal cat management. We assist homeowner associations, apartment complexes, mobile home parks, businesses, government offices, and individuals with free-roaming and stray cat populations to adopt a Cat Management Plan using Trap/Neuter/Return. We lobby for cats at the local and state levels. We work with city leaders and state legislators to implement anti-cruelty legislation for all animals.
All dogs and cats will be healthy, happy, and in loving homes. We empower caregivers to break the heart-wrenching cycle of overpopulation and health-related pet surrender by providing high-quality, reduced cost spay/neuter and wellness services. We believe that accessible veterinary care improves the lives of the animals, the people who love them, and the community in which they live.
RWS Rockfish Wildlife Sanctuary is dedicated to bettering our environment through wild animal care and raising awareness in our community about the importance of wild animals. Serving Central Virginia at our modern facility in Nelson County, our wildlife rehabilitators and volunteers rescue and care for more than 800 wild animals annually. We also lead educational programming that stresses the value of wild animals and balanced ecosystems in schools and community centers. The combination of care and education constitutes our commitment to a vibrant and compassionate future for wild animals.
The HSMC is a non-profit organization founded in 1971. We operate a no-kill shelter that houses all adoptable animals until permanent homes can be found. We have been classified as a charitable organization under section 501c3 of the Internal Revenue Code and qualify for the maximum deduction by donors.
Mountain View Humane strives to offer spay and neuter services to all who need it. Your support can help someone who can't afford our services be able to keep their companion pet healthy and eliminate the possibility of accidental reproduction. We are a 501(c)(3) organization so your donation is tax deductible!
We have composed the above list of a few Click & Pledge nonprofits you may wish to consider making a gift to in Betty White's honor. If there are any Click & Pledge nonprofits that want to be added to this list, please let us know by contacting support.