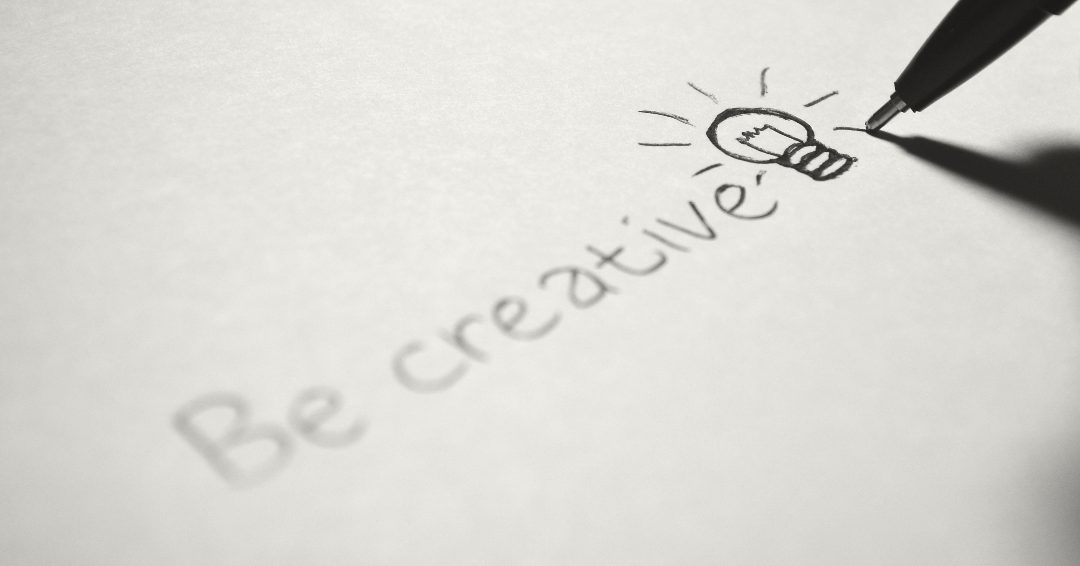 2021 has passed and nonprofits are gearing up for another year. Just as it has always been, a new year brings a new chance to evaluate what has worked and what hasn't.
This blog highlights 3 ways you can creatively increase donations. Check them out, adopt them, make them your own, and let's have a great year of fundraising!
---
1. Variety
When it comes to fundraising campaigns the possibilities are endless. There are many options to choose from; tools such as peer-to-peer, text-to-donate, video fundraising, can be leveraged to step outside of the norm.
A new type of campaign can spark engagement and teamwork internally and also grab the eyes of potential donors. If you want to do even better than last year, be sure to try out new ideas!
2. Be Personal
One of the best feelings is being recognized and shown appreciation on a personal level. For example, when a donor is personally thanked for their contribution, it can produce a meaningful impact in the way they perceive your organization.
When 20 years pass, we won't remember everything, but we will remember who made us feel appreciated. And as a nonprofit organization, you have a huge opportunity to make your donors feel like they made an impact.
Record live thank you messages and send them with Shoutout directly to your donors!
You may not see the results in a week or a month, but these small gestures can become waves that propel your fundraising and donor retention to new heights.
3. Add an Element of Surprise
Who doesn't love a good surprise?
Anytime you are looking to grab attention for a new fundraising campaign, consider surprising your audience.
Teasing a surprise can spark curiosity and engage potential donors. Likewise, bringing special guests to events is an effective way to inspire action.
The best types of surprises are one that resonate with your audience. You know them best!
---
Most can agree that creativity can help you raise more money, but those who implement it are the ones that reap the benefits. Just like everything in life, it takes practice.
Our team is committed to helping you! If you need anything at all, you can join our daily live support or reach out to our support team.
We have a lot of tools that empower you journey.
#Do more good