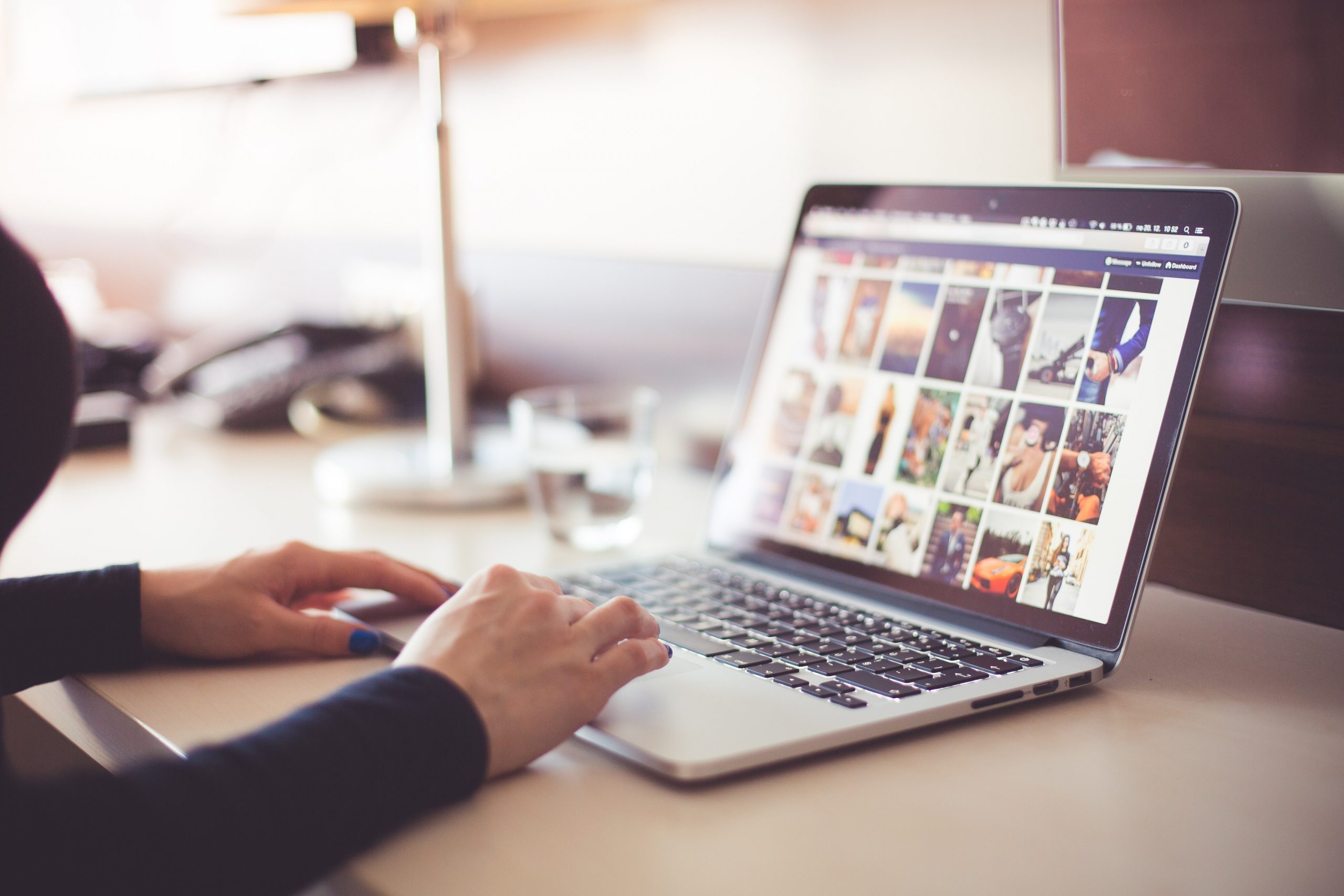 Graphics for Nonprofits: How to Capture and Select Images
The use of images and graphics for nonprofits is essential for organizations to grab donors' attention.
According to Buzzsumo, social media posts with images receive over two times as much engagement as posts without images.
So, it's well-defined that images have an influence on your social posts. In addition, using quality images on your fundraising pages and website can be a valuable investment for your organization.
If your goal as a Nonprofit is to increase your reach, attract new donors, and ultimately fundraise more, then this blog is for you.
This blog will cover best practices for capturing images and provide resources for finding images.
Capturing Images
Depending on your organization's work, you might have some excellent opportunities to take captivating images yourself. If this applies to you, keep these tips in mind.
First – use your best equipment.
It might be your smartphone, or it might be your significant other's camera. Both work fine, but the higher the quality of the image, the more flexibility you will have to crop and edit the picture to fit your specific need.
Second – shoot with intention.
Before taking pictures, ask yourself where you will share the photos and what emotions you want to capture. Your answers will help you decide orientation, setting, scene, composition, and more. This step will help you take pictures with a target and improve the end result.
Resources for Finding Graphics for Nonprofits
Another excellent opportunity to find graphics for nonprofit organizations is using stock photos. Our favorites at Click & Pledge are the providers that offer free stock photos and don't require attribution.
Here are a few you can try, Pexels.com, Pixabay.com.
*As a current Click & Pledge users, you can seamlessly import pictures from Pixabay to design your Peer-to-Peer pages without even leaving the platform – learn how to set this feature here.
If you can't find what you are looking for through one of these providers, you may want to consider purchasing a photo from Adobe Stock or another paid provider.
With the growth of the internet and social media platforms, it takes more to stand out from the other organizations. Using images, you become empowered to make a compelling call-to-action and increase the overall interaction received from the world.
Not everyone has a professional-grade camera, but with smartphone cameras and stock photos libraries, organizations have enormous potential to improve their graphic design. Through a bit of effort and practice, images alone could significantly impact your fundraising this year.