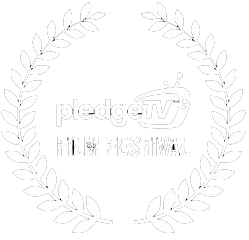 Calling All Storytellers With A Cause…
You've put so much hard work into your nonprofit's new video, and now it's time to show the world who you are and what you do. pledgeTV™ finally offers nonprofits the opportunity to make their videos really count. What's more, we're offering you the chance to champion your cause in an environment that celebrates the power of video storytelling.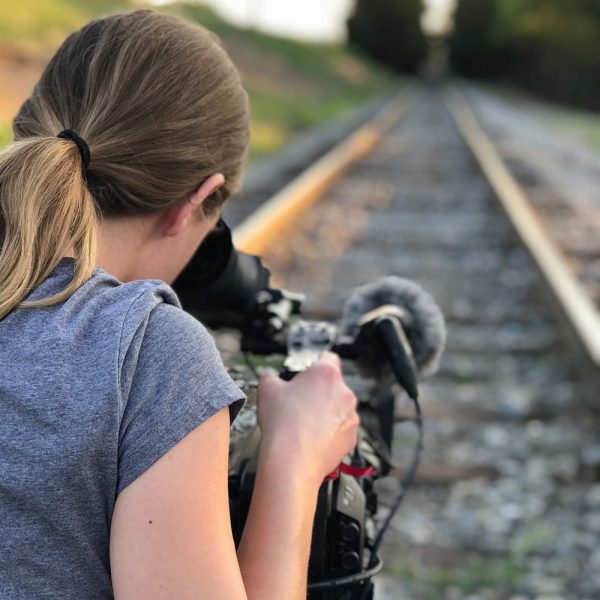 Submit by August 1, 2018
Entries are due in...
Categories
Rules
Entries must be submitted within pledgeTV using a standalone link.
Participating organizations may submit up to two separate video entries.
There is no time requirement.
There is no date requirement. You may submit a video made from any date, as long as the video adheres to the category's requirements.
Submissions are now open for the pledgeTV Film Festival.
Submit your entry or entries using the form below
Please include:

Your name
Your organization's name
Your category (Professional or Amateur)
The name and occupation of the person who filmed your entry
The pledgeTV link to your entry

Videos not within pledgeTV will not be accepted.
The deadline to submit is August 1, 2018.
Let's do some good. 
Together.