Introducing pledgeTV™
Capture hearts and contributions at the same time.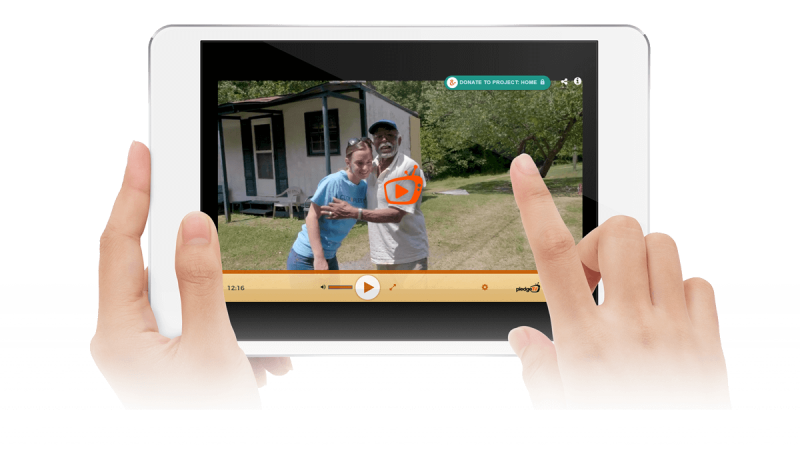 Introducing your new favorite video player.
pledgeTV™ lets you create, watch, and donate — all in one place.
Fundraising videos just got more streamlined and efficient.
Donors can now give directly to your organization by watching your online video.
Create
Finally there's a video player that also accepts donations.
Watch
Now you can own your video and your brand.
Watch
Enhance the experience by customizing pledgeTV™ with your brand's colors and whatever call-to-action you choose.
Give
Immerse your viewers so they never have to click away.
Give
Your payment forms are embedded directly into the video, so viewers can donate while they watch.
"I was looking for a way to track the effectiveness of the videos of our campaigns. More specifically, at what point did the video touch the heart of our potential donor and what part of the video resonated with them the most. I'm delighted to say that pledgeTV™ does just that, by enabling us to assign different campaign forms to different parts of the video… all with minimal effort on our part!"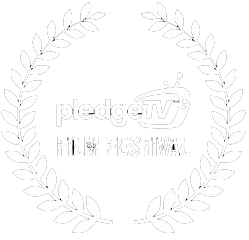 pledgeTV™ finally offers nonprofits the opportunity to make their videos really count. What's more, we're offering the chance to champion Causes in an environment that celebrates the power of video storytelling.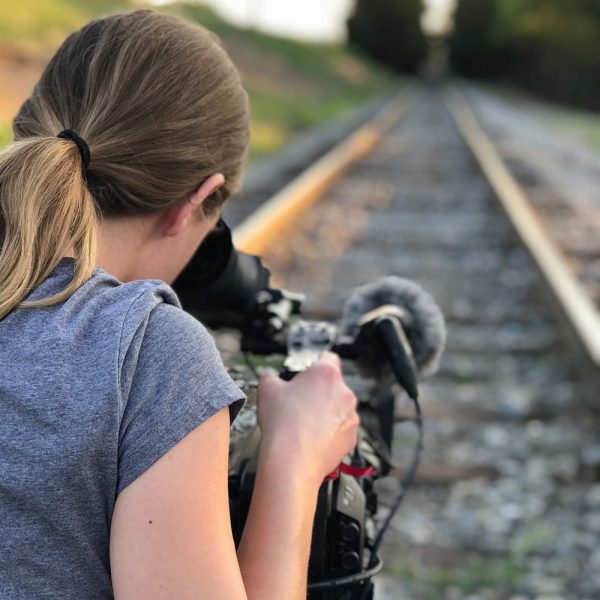 Watch  Donate
video fundraising is more than a trend
A Mobile Must-Watch
pledgeTV™ is mobile-friendly, so your viewers can watch and donate on-the-go. The video fundraising experience is seamless.
Endless Possibilities
Customize your video with your brand's colors, donate button text, and multiple pledgeTV™ frame templates. Social media sharing options make pledgeTV™ fundraising videos the perfect add-on to your peer-to-peer fundraisers.
Implement Multiple Donation Forms
Maximize donations by "timestamping" your videos. Timestamping will open different payment forms based on the video's timeline. Now you'll have the perfect opportunity to match your request with your video's emotional impact. Track each donation's timestamp via real-time analytics.
Create Your Own Channel
Create the perfect custom playlist by adding one or more pledgeTV™ videos to a channel. Channels can loop and autoplay multiple videos, so the viewer stays tuned-in.