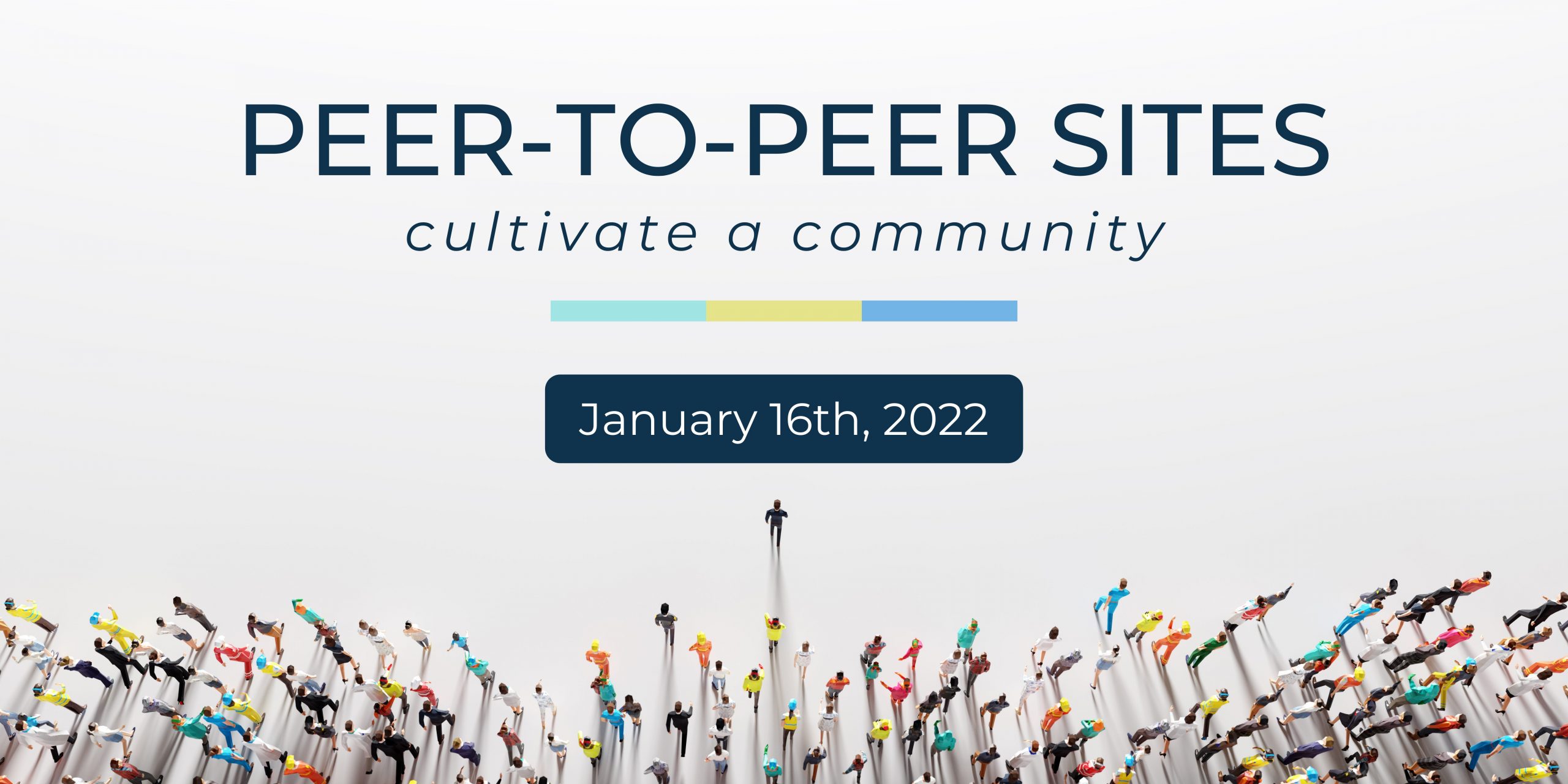 Our new Peer-to-Peer platform will empower nonprofit organizations to fundraise more effectively than ever before. This release gives nonprofits a new set of tools to raise more and make a meaningful impact in their communities.
With this release comes numerous powerful additions to the legacy peer-to-peer platform. These additions include a complete website builder, the ability to create fundraising teams for campaigns, a fundraiser portal for team management, and a collective social fundraising website.
Below we discuss each of the additions and functionalities in more detail.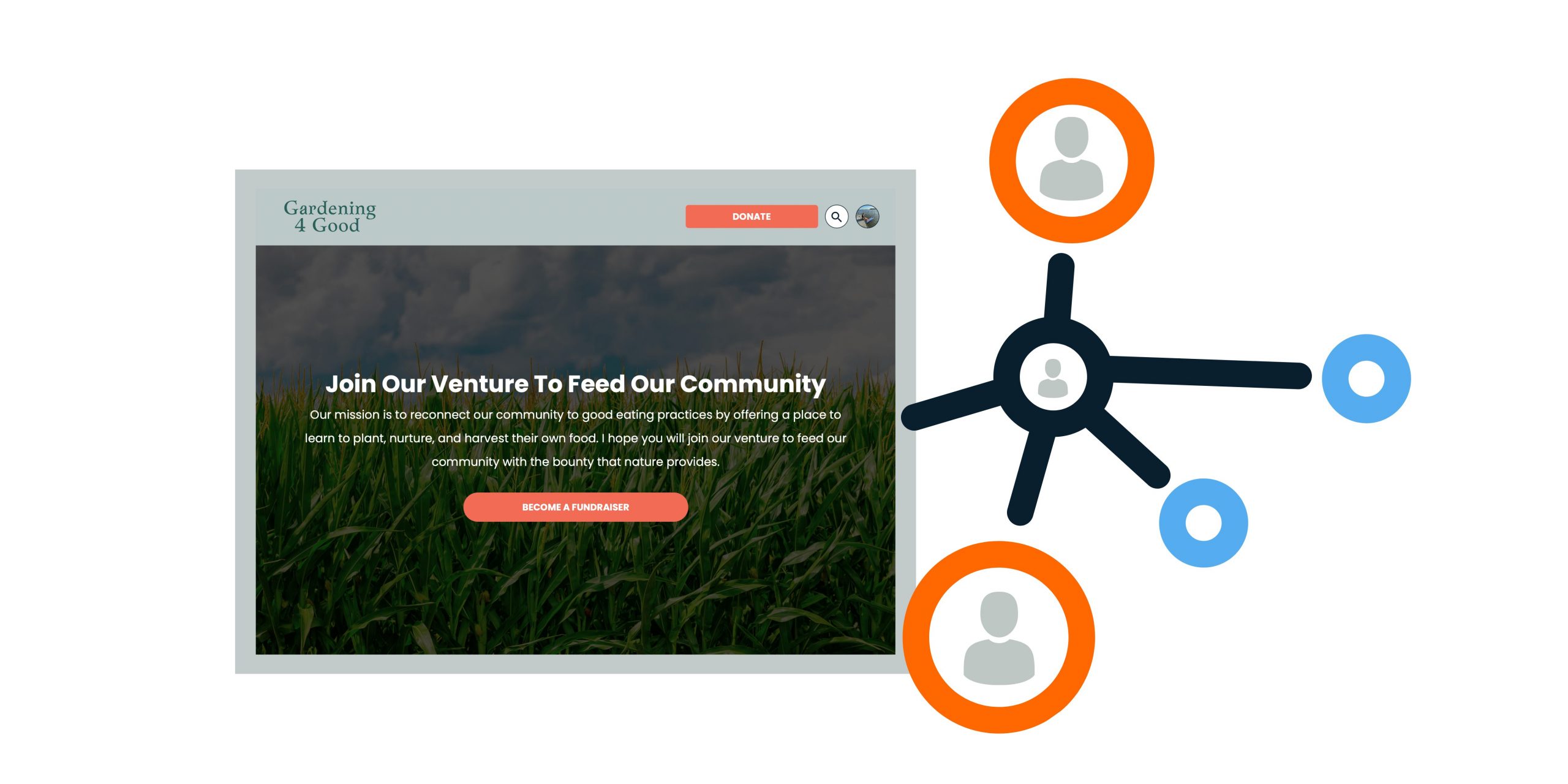 1. A Peer-to-Peer Integrated Website Builder
Not only does this new platform have full-functionality of peer-to-peer fundraising, but it also can be built out like a website to embrace your organization's branding and help you promote your mission through additional content and customization.
Create webpages that showcase campaigns, teams, and more
This platform simplifies the P2P fundraising process by allowing you to create custom pages for your fundraisers and their teams and the flexibility to create web pages for any additional content for your organization.
Select from designer templates or customize pages
Not everyone is a designer, so the platform includes prebuilt templates and an intuitive page builder with WYSIWYG editing. The builder gives you the flexibility to customize colors, fonts, upload images, videos, and more.
Use progress meters, leaderboards, and set goals
Keeping fundraisers engaged is essential for a successful P2P campaign. By showcasing progress meters, leaderboards and letting fundraisers set goals – you can encourage more campaign collaboration.
Host pages on a custom domain or URL
You may use a custom domain for any fundraising pages you create. This gives you the ability to make all fundraising pages truly represent and promote your organization or campaign.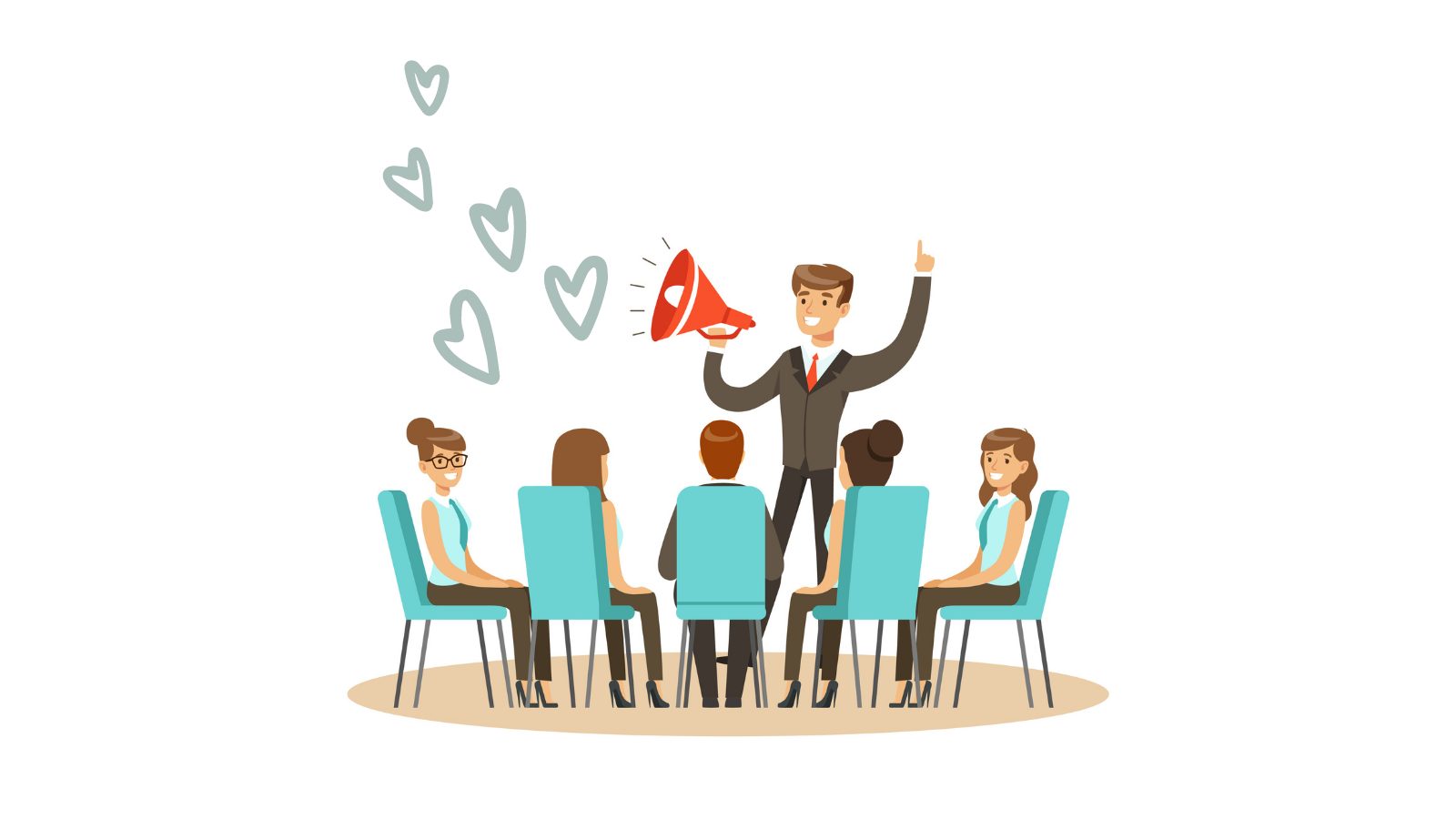 2. Fundraising Teams
This new release also includes the ability for supporters to create or join a team for P2P campaigns. Once you create a dynamic fundraiser page and team page for your campaign, your supporters will use these pages for recruiting team members and encouraging donations.
Creating teams for a campaign
With a P2P campaign, supporters can join your mission and create a team to recruit fundraisers. Campaigns have no limits on the number of teams and fundraisers, giving your community the power to embrace peer-to-peer fundraising without parameters. Once a team is created for one campaign, it can fundraise for any existing or future campaigns for your organization.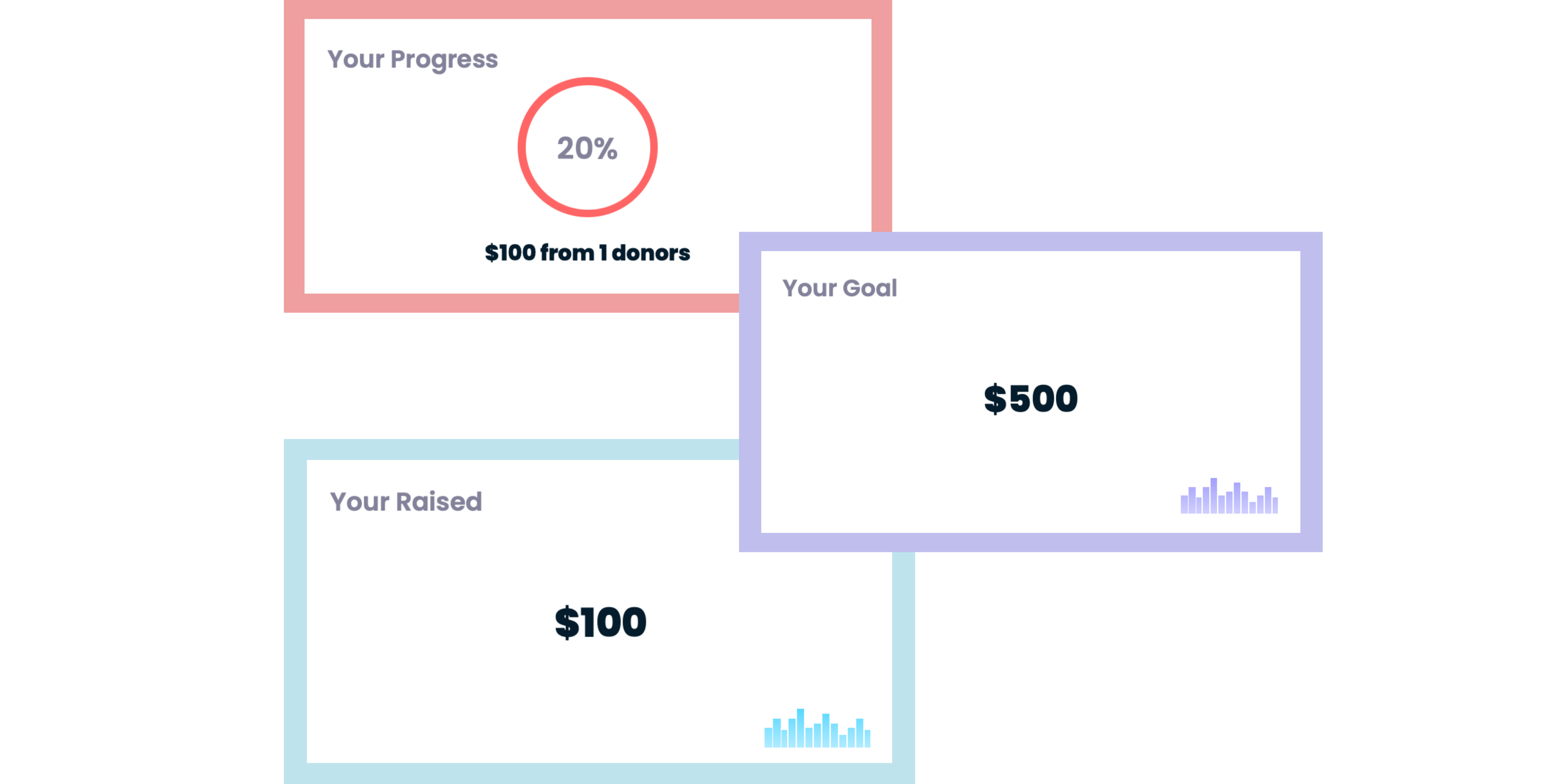 3. The Fundraiser Portal
With this new platform comes a portal for campaign fundraisers with messaging tools, reports, dashboards, and the ability to manage their team. These features give fundraisers the tools required to manage and promote campaigns effectively.
Within the new fundraiser portal, team leaders will have access to dashboards and reports of their team's success. The dashboard includes a progress meter towards the set goal, a leaderboard of fundraisers, and tracks total donations and the number of donors. You can also download reports in CSV format for data tracking and analytics.
Team captains can send campaign updates to their donors, share individual messages, and invite donors to join a team. The fundraising portal empowers both team leaders and team members.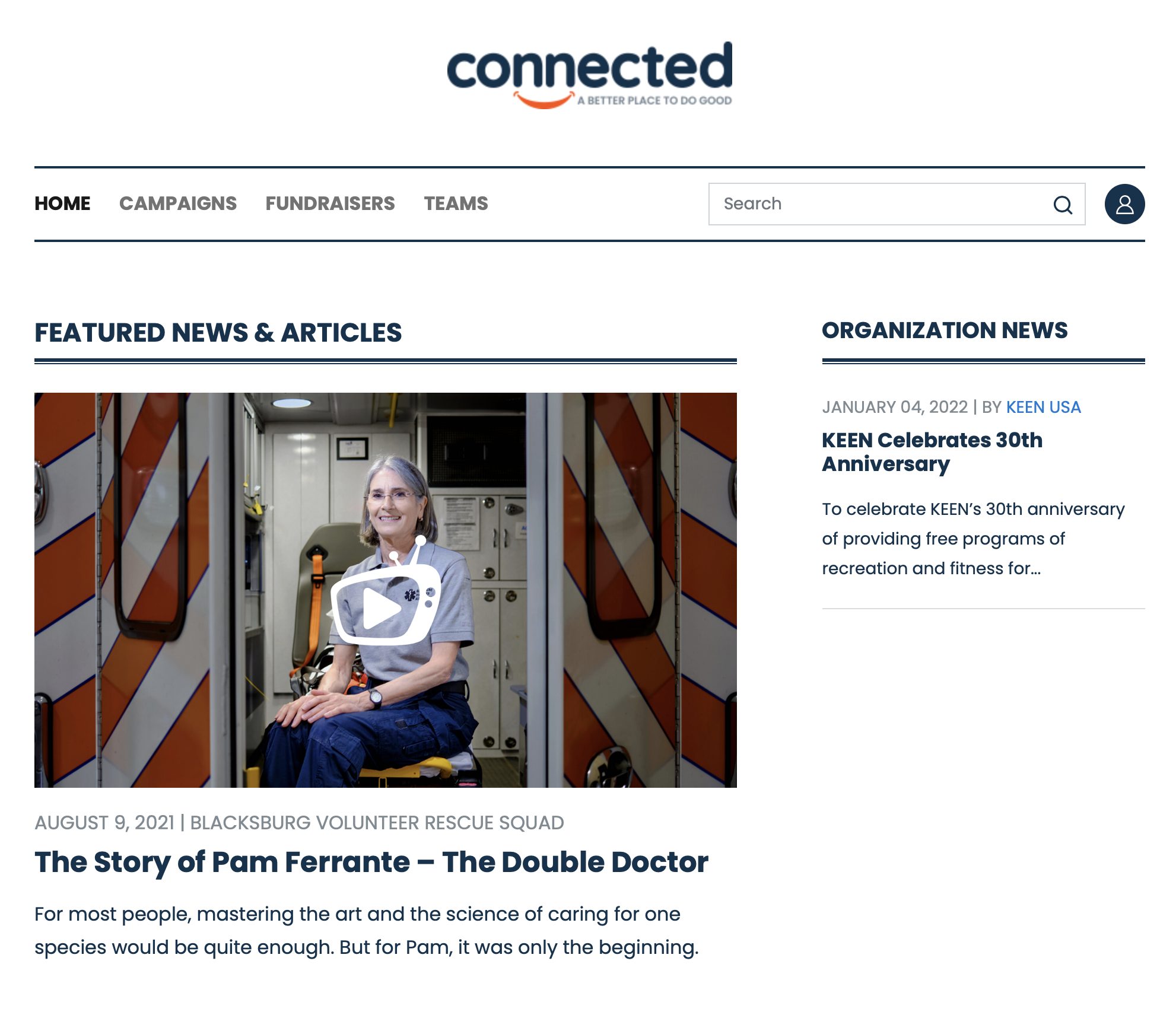 4. The Connected Community Page
This new webpage is a collective social site for organizations to promote their mission to potential donors. The Connected Community Page showcases all campaigns, teams, and news articles uploaded from the organization using Click & Pledge.
Connected – The Community Social Webpage
This site will empower potential donors to discover campaigns for which they want to fundraise. Each organization using Peer-to-Peer Sites will have an opportunity to reach more donors and share organizational news articles.
Our team is beyond excited to see the impact these new tools will have on nonprofit fundraising. To learn more or to get started, you can schedule a demo with one of our experts.