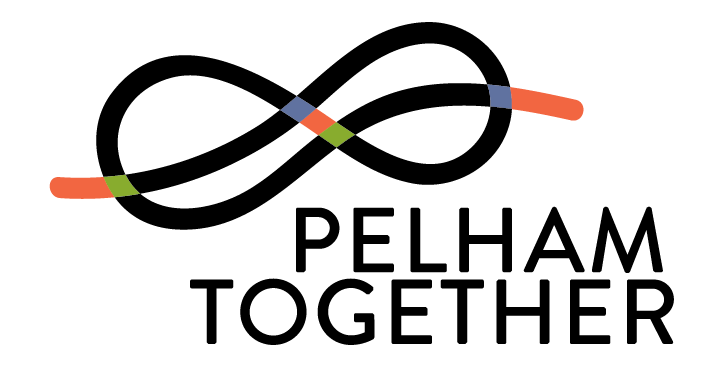 Pelham Together's CouchFest brought an unprecedented sense of teamwork among the community's nonprofits.
Pelham, New York.
This quaint, historic village of fewer than 15,000 people sits on just 2.4 square miles of land directly north of the Bronx. The New York Times pegs it as "close to the city, but with a friendly vibe."
Pelham also happens to be less than a mile from one of the first COVID-19 outbreaks in New York.
So began a crisis, the throws of which Pelham and much of the world still find themselves in months later.
The cruel twists and turns of 2020 have particularly thrust the nonprofit sector into a trifecta of difficulty: more work to do, fewer people to do the work, diminished ability to fundraise.
"It hit us hard like it hit everybody hard," says Laura Caruso.
Caruso is the executive director for Pelham Together, an organization that builds youth leadership and educates about youth-related issues like mental health and substance abuse. It began 20 years ago as a simple substance abuse prevention program then grew over the last five years into a full-blown coalition addressing various youth health angles.
Pelham Together was forced to cancel all spring fundraising events thanks to COVID and the accompanying social distancing, with a massive cut to teen programming staring the organization in the face.
Sound familiar?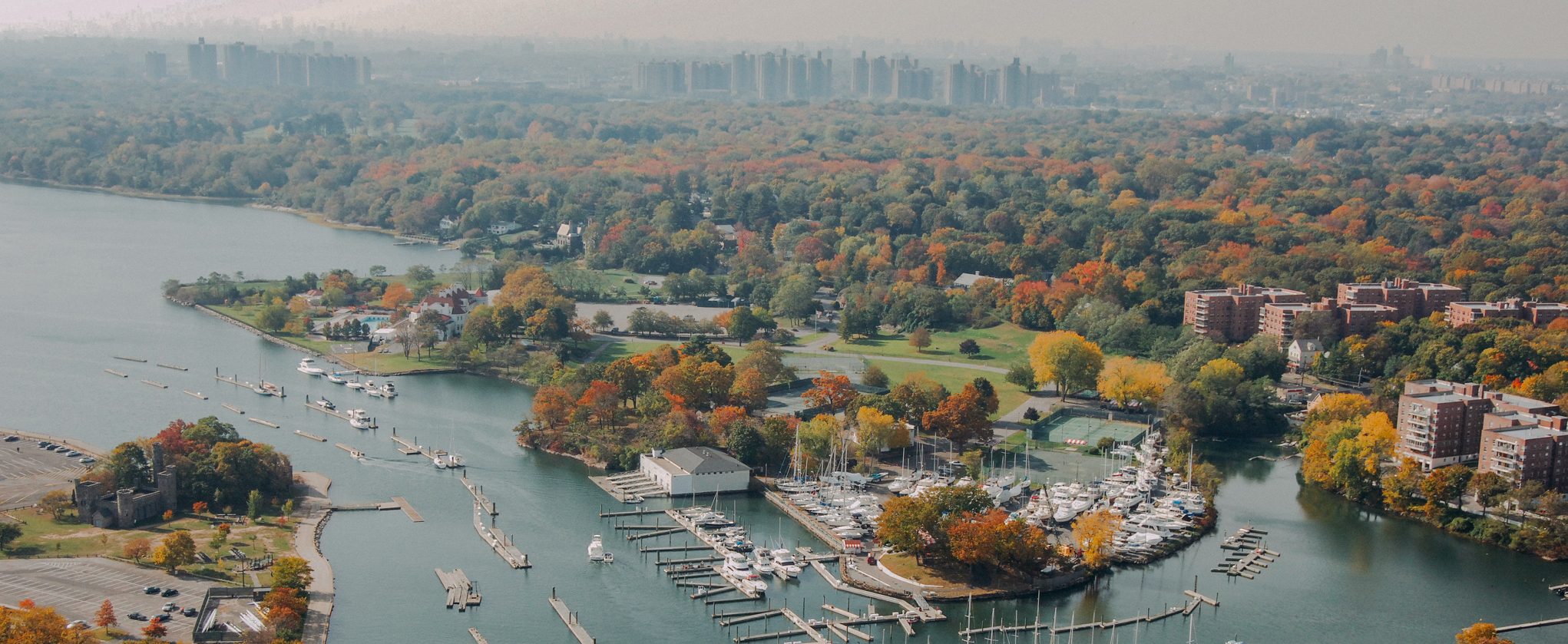 Relevancy is the key.
It was time to act, and act fast.
"We had to quickly define our space in this," Caruso recalls.
During Caruso's four years on the job, there has never been confusion about Pelham Together's mission to empower young people. It's broad, yet straightforward. But against the backdrop of a pandemic, the organization's execution of that mission had to change sharply.
"We all like to think what we're doing is relevant. But we have to be honest with ourselves," explains Caruso. "If people can give, they will. But only if it's relevant."
For nonprofits whose frontline activity is obvious during this crisis (healthcare, food banks, first responders), donations have actually jumped up in many cases since COVID's outbreak. But for organizations like Pelham Together that work less directly against disease spread, it's imperative to proactively shape the narrative that will resonate with donors.
For example, youth leadership now means sewing 6,000 masks for frontline workers, or organizing a lawn sign and rock painting campaign to encourage hurting neighborhoods. Youth mental health shifts to address directly the impacts of social isolation, routine disruption and grief over sick or lost loved ones.
"We have to be flexible. There may have been programs near and dear to a board member or even to myself that, right now, may not be the need that I focus on," Caruso candidly explains.
Pelham Together found a way to make its work relevant to COVID-19 relief, all while remaining completely aligned with its original mission. Next, this reality needed to be shared with donors to inspire support.
Enter CouchFest.
Pelham's Answer
"It was deliberate. It was strategic. And it was out loud," recalls Caruso.
While most nonprofits don't necessarily love to think of one another as the enemy, there is no denying that competition for donations is a real thing. But when COVID struck, Pelham "Together" took on a whole new meaning.
Caruso was approached by two friends and nonprofit advocates, Kara McLoughlin and Louise Kelly.
"Most of our Pelham nonprofits were canceling their spring events, and they had no way to fundraise," says McLoughlin.
The duo's answer to the donation standstill was an event that brought would-be competitors to the same side: Pelham CouchFest.
This was to be a concert that would be live-streamed on YouTube, benefiting eight Pelham nonprofits. Each organization would get a chance throughout the night to share its mission and make a donation ask.
"You have to take a risk; do something you've never done before. You have to ask what your community can handle right now," reflects Caruso. While a bit overwhelmed at the scope of this novel undertaking, she was ready to lead the way.
Pelham Together was responsible for hosting the event via a website and donation platform. Organizers were adamant that donations should be streamlined for the audience. People should not have to go to eight separate nonprofit websites to give. 
The fundraising solution
"We needed an organization that was established enough and had an online platform like Click & Pledge that integrates with Salesforce," says Caruso.
So, Pelham Together created a website for the event and used a Click & Pledge CONNECT donation form through which the audience could give throughout the live-stream.
The CONNECT form provided important customization options to ensure the process was seamless and fair to all involved. Pelham Together was able to indicate on the form to donors that their gift would be split evenly among each nonprofit they selected. They could select just one nonprofit, or up to all eight of them.
Another CONNECT custom question gave donors the option to cover their donation's processing fee, which was met with widespread acceptance.
"Covering processing fees is an easy task, especially when you're already in the spirit of helping the nonprofits out, but it really adds up on the back end," says Caruso.
The CouchFest host also took the time prior to the concert's start to go over each section of the donation form with the audience. It was a step that took only a couple of minutes, but it went a long way. Caruso says they received lots of feedback about how easy it was to donate, and how helpful it was that they proactively answered potential questions before they arose or developed into full-blown confusion.
The event raised more than $70,000 for the eight nonprofits, with $12,000 of that going to Pelham Together.
"It was a light in the midst of a lot of darkness, how this community came together," says Caruso.
This one concert was able to replace nearly all the lost donations from the canceled spring fundraising events.
Check out the entire Pelham CouchFest below. Note the donation form explanation around the 14:00 mark.
Be bold. Together.
These days are full of unknowns for nonprofits everywhere, especially as year-end giving gets closer. It's been a year full of pivoting, with no end in sight to this new way of operating.
Caruso says although she will be right alongside everyone else in trying to navigate unchartered waters, her advice post CouchFest is this:
"This is a time to see beyond just your mission. Be authentic in your relationships."
There are a lot of firsts right now, many of them negative. But for Pelham Together, CouchFest brought an unprecedented sense of teamwork among the community's nonprofits. It was a risk, one that paid off both in function and fundraising.
And if there ever was a time to stick together, it is now.